R&D and Engineering Services
For the aerospace, semiconductor, medical devices & consumer products industries
Flometrics develops engineering solutions quickly and effectively by combining theoretical knowledge with practical capability. The engineers at Flometrics have the knowledge and experience to analyze problems in fluid dynamics and thermodynamics, combined with hands-on capability and an expansive stock of tools and instruments to set up experiments and build prototypes. This helps customers develop products on schedule and on budget.
The typical process is to understand the customer's problem, research patents and scientific literature, develop solutions, analyze the effectiveness of the proposed solutions, and calculate expected performance. Lastly the staff develops a hardware configuration to test the idea and the analysis. The engineers try and avoid the problems caused by excessive analysis. Once the basic design is developed, either the performance is calculated or a testing model is built. This prevents Flometrics from wasting the customer's money going down a dead end, or developing a product with a subtle flaw. This process is the most effective approach to get results quickly.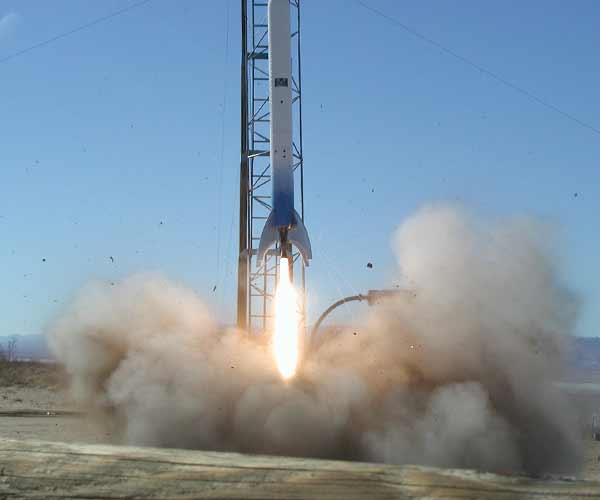 Customer Satisfaction Based on Solid Results
We favor the opportunity to build a strong relationship with the customer so they keep coming back to us again and again. Flometrics uses a number of tools and techniques to solve problems and develop products and processes for our customers. Here are some of the techniques that we use to solve our customer's problems:
Flometrics takes a multi-faceted approach at solving tough problems. Learn more about how we do it.
We perform experiments and calculations using custom designed equipment.  See how we bring an analytical and experimental approach to your problems.