Extensive Experience In Thermodynamics
Flometrics helps customers develop products which rely on the flow of heat. The engineering staff designs heat exchangers, cooling systems, thermal control systems, temperature sensors, air conditioning, and power systems. There are many similarities among, and overlap between, the studies of thermodynamics and fluid dynamics, and the team at Flometrics excels in this area. Expert understanding of both fluid and thermodynamics is critical in designing air-cooled heat sinks, and water-cooling systems. This understanding along with a keen knowledge of materials and manufacturing, allows the team to create efficient design paths for managing the flow of heat.
With our strong background in both fields, we can use our knowledge to help you design a better system or device. For example we have a patent pending on a compressor cooling system that uses directed jets of air to cool an air compressor. This allows the cooling system to be small, efficient and to also prevent noise from escaping from the compressor compartment.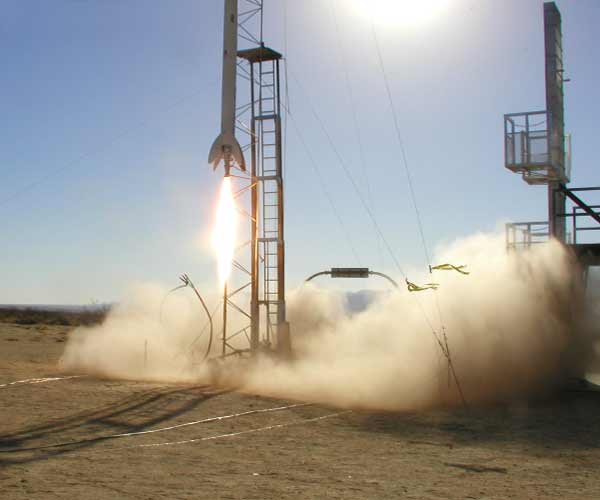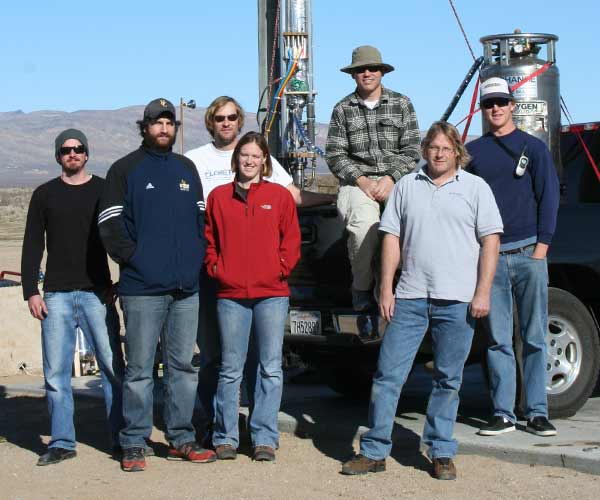 What Makes the Engineers at Flometrics Different
The engineers at Flometrics work on a wide variety of problems in the areas of electronic cooling, power generation, heat removal systems. Fluid dynamics and thermodynamics are areas where there is no substitute for experience. Most companies have no need for a full-time expert in these fields, or they don't have the time to develop the in-house expertise. Because of the variety of projects the team at Flometrics has worked on, the technology necessary to solve your problem may be sitting on the shelves right now. Flometrics has experience in developing solutions for commercial clients in the areas of medical devices, lasers, electronic packaging, high volume consumer products, and aerospace. Often we can use knowledge from the medical device industry to help our aerospace customers and vice versa.
Because we focus on thermal and flow problems, we have a depth of knowledge that is unsurpassed in the industry. Unlike other consulting firms that specialize in experiments or computer simulations, Flometrics has the ability to recognize and apply the most appropriate methods needed to solve your problem. Theoretical analysis, experiments, or computations will be applied to your problem based on whichever generates accurate and practical results fastest. Also, we can supply proof-of-concept prototypes very quickly.
We were instrumental in the design and testing of the following successful projects:
Cooling system for diesel powered airplane
3-stage, high efficiency blower for medical ventilator
Vibration, thermal and acoustic systems for oxygen concentrator
Developed process for fluidic self-assembly of RFID tags
High flow excimer laser chamber
Infant constant positive airway pressure device (Baby Breather)
Integrated circuit thermal test fixture
Thermal design for surfboard cable modem