Making products more efficient, quieter and higher performance
Flometrics helps customers develop products which involve the flow of all fluids, both liquid and gas. These include cryogenic fluids, non-Newtonian fluids, and multiphase flow. The engineers design a variety of parts including valves, pumps, blowers, fans, nozzles, sprayers, mixers, flow meters, rocket engines, and mufflers. Flometrics also helps customers improve their aerodynamics, cooling systems, and makes their products more efficient, quieter and higher performance. Fluid dynamics is a science that requires insight as well as understanding.
Unlike many other fields of engineering, it is impossible to predict the details of the flow of a turbulent fluid, and in some cases, computer flow simulations do not predict what will happen. This is when our experience is crucial.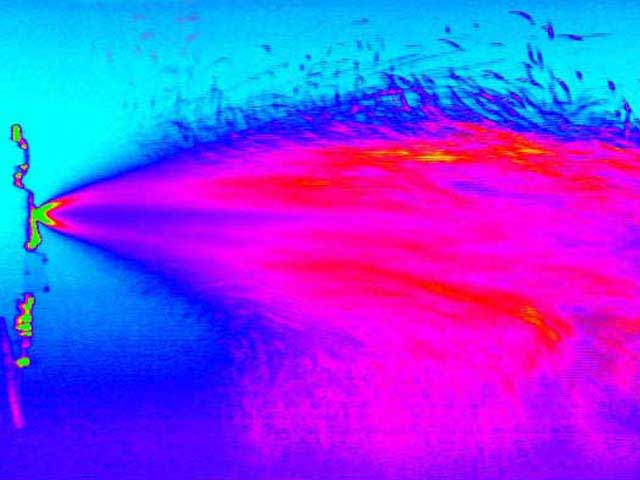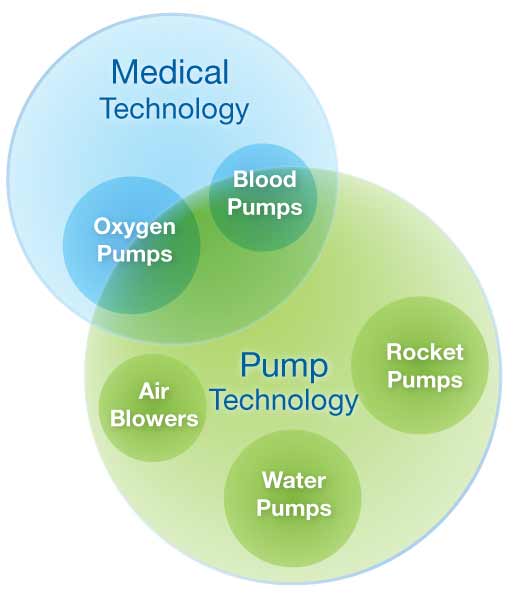 How Our Broad Pump Experience Helps Solve Problems in the Medical Industry
With our experience in many different industries, we can use our knowledge to help you design a better system or device. For example, we have two patents on a rocket fuel pump that uses compressed gas to pump any type of toxic or cryogenic rocket fuel. Contact us to learn more about how we can better your system.