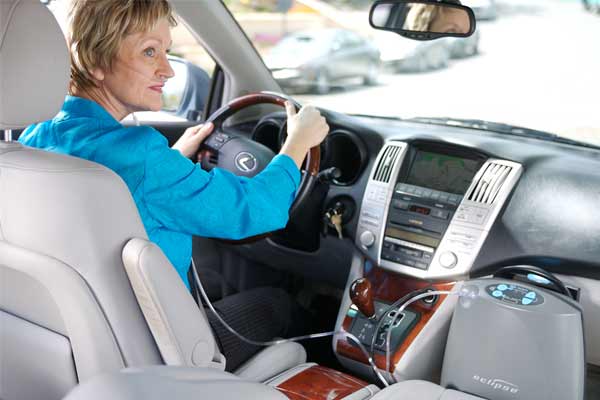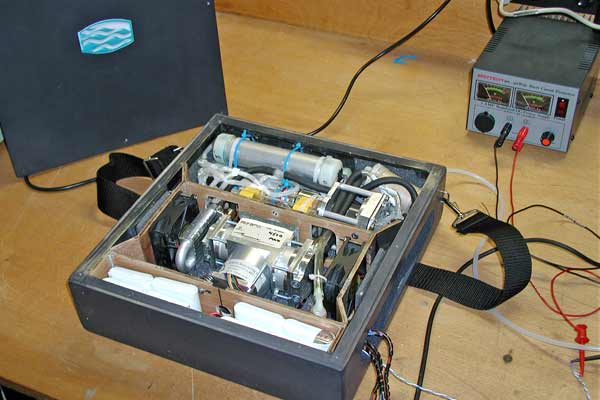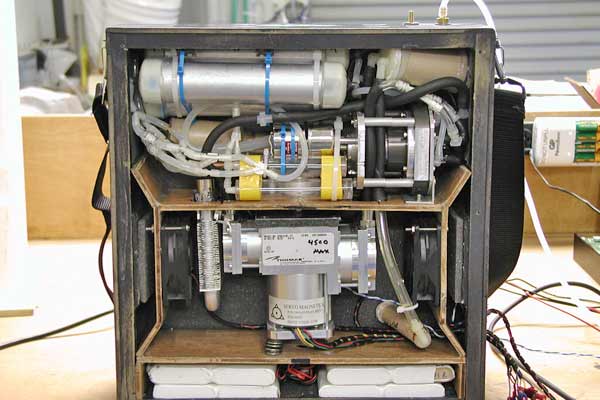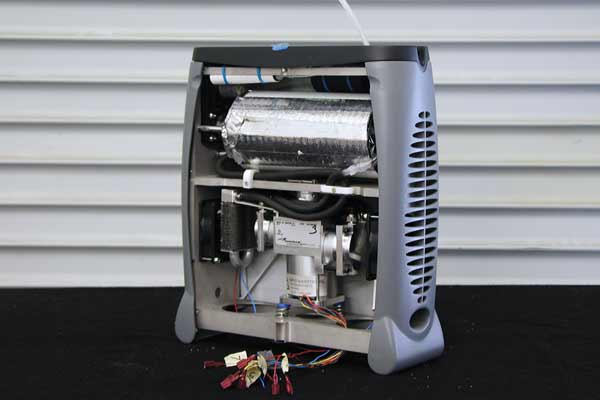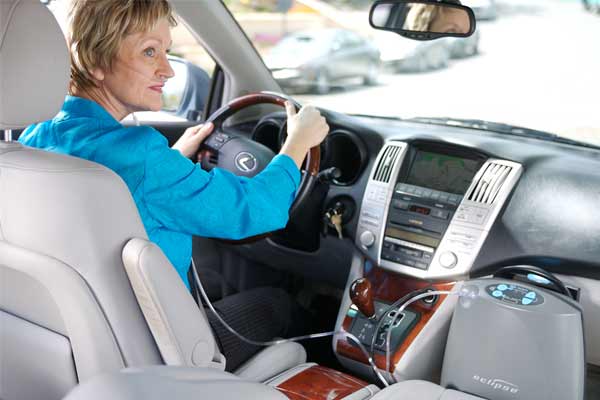 Case Study:
Cooling and Vibration Control System for a Portable Oxygen Concentrator
Client:
SeQual Technologies
Project Scope:
Medical Device Research & Development
Methods:
Cooling System Design, Prototype Design
When San Diego based medical products company SeQual Technologies was developing the their first ambulatory oxygen concentrator, Flometrics redesigned the vibration, thermal and acoustic systems.
Flometrics unique cooling system for the compressor that cooled the oxygen system needed to provide a highly reliable continuous flow and pulse oxygen dose options in a 24/7 portable device. The device was intended for both stationary and ambulatory oxygen needs.
As a result of Flometrics design of cooling and vibration control system for the Eclipse, the small, lightweight unit was successfully launched and immediately revolutionized the industry with clinical features and accessory options that supported user's active lifestyles.
The Eclipse 3 lowered operational costs by reducing monthly deliveries and simplifying inventory management and space. Now into its third generation, the award-winning product retains all of the initial designed systems. The SeQual Eclipse has become the clear choice for a non-delivery oxygen concentrator model.